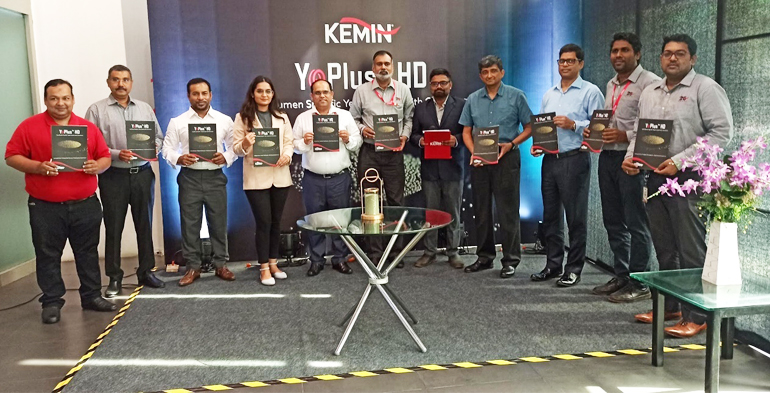 Agrilife24.com:On the 2nd of June Kemin Industries South Asia, launched YePlus™ HD (High Density), an innovative solution to improve dry matter digestibility and absorption in ruminants. launched YePlus™ HD is rumen specific live chromium coated yeast. Additional benefits of chromium coating over the yeast makes the product highly concentrated, granular, and free flowing.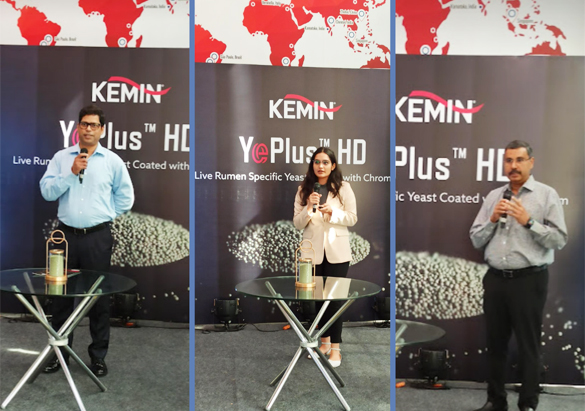 There are numerous factors affecting the dry matter intake in ruminants, which include the Physical Fill, Metabolic factors and the environmental factors. YePlus™ HD helps to overcome all these causes for low DMI.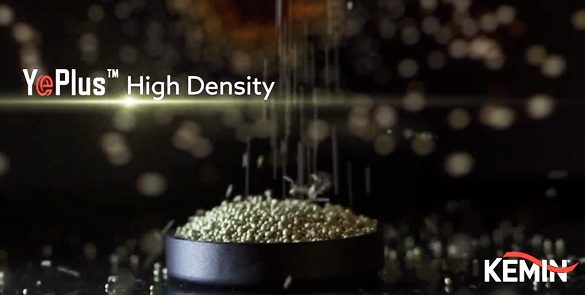 Supplementation of live yeast improves digestive efficiency in dairy animals. Chromium reduces impacts of heat stress by improving utilization of glucose at cellular level. A product having both these ingredients in its composition can alleviate the impact of heat stress and improve DMI in dairy animals. Yeast maintains optimum ruminal environment by regulating the rumen pH and microflora by moderating lactate producing and lactate utilizing bacteria while chromium improves glucose uptake by cells by improving  the insulin sensitivity of cell.
For more details write to us at This email address is being protected from spambots. You need JavaScript enabled to view it.