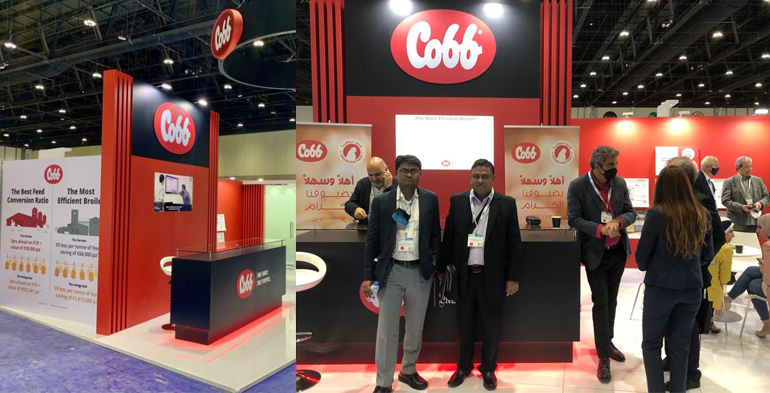 Agrilife24.com:Cobb-Vantress, Inc. is participating in the Trade Show of VIV MEA 2021 Dhabi UAE. To know the latest development of the world's oldest poultry breeding company please visit Hall # 10 on stand # T011. breed. Cobb  team is ready to serve you!
Cobb-Vantress, Inc. has a long-standing commitment to animal welfare. The health and well-being of the poultry they breed, raise, and distribute worldwide is their top priority. Cobb-Vantress, Inc. is dedicated to continued genetic progress in health and chicken welfare traits for the poultry we produce for their global customers now and in the future.

The world's most efficient broiler Cobb500: Slow Feather -Cobb500: Fast Feather. Cobb variety/strain is recognized worldwide as a LOW-DENSITY FEED EFFICIENT GROWTH & PROFITABLE broiler rearing traits' breed.