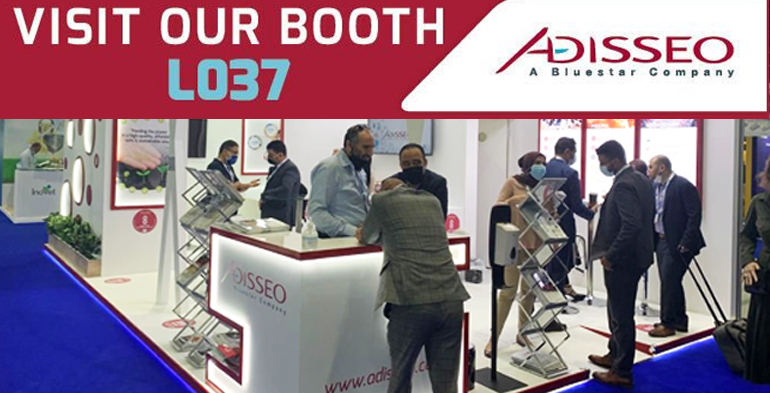 Agrilife24.com:Adisseo cordially invites you to visit their booth at VIV MEA 2021 IN Abu Dhabi, U.A.E. Day 2 of VIV MEA 2021 is ON! Please join for business meetings at Abu Dhabi National Exhibition Center (ADNEC) in Abu Dhabi, United Arab Emirates and this will be end on November 25.
Adisseo is one of the largest manufacturer of Feed Additives including Methionine in both forms (liquid & Powder). After acquisition of Nutriad & Framelco, Adisseo becomes one of the largest feed additives supplier around the globe.

Adisseo is a global leader in animal nutrition with an annual revenue of $ 1.96 billion and more than 2,500 clients. Adisseo mission is to provide products and services for animal feed additives with the best guarantee of safety for people and the environment.

Come and visit Adisseo at VIV MEA in 08 L 037 Adisseo team is ready to serve you!