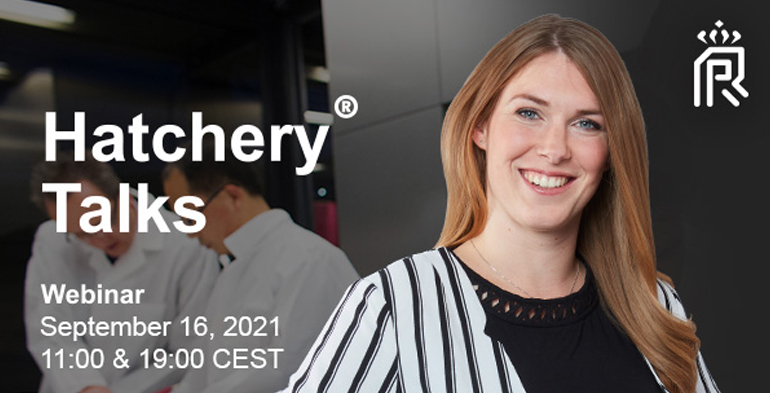 Agrilife24.com:Would you like to learn more about the specific strategies that Pas Reform Academy recommends regarding egg breakout analysis? Now you can! Pas Reform invites you to join us on Thursday, September '16 (11.00-11.45, or 19.00-19.45) for latest Hatchery Talks® webinar–hosted by Incubation Specialist, Eline Holtslag.
In this intensive 45-minute webinar you'll learn:
How to make reliable hatchery calculations
How to perform an egg breakout procedure
How to interpret your egg breakout data
During the webinar the floor will be open for you to ask Eline all your burning questions.
Click HERE to reserve your seat