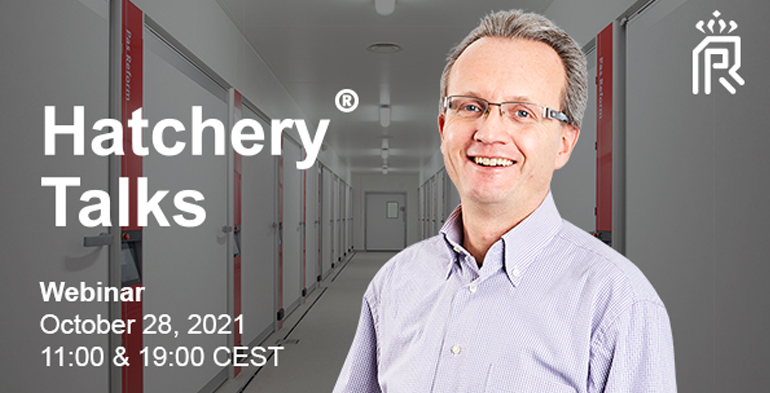 Agrilife24.com:Would you like to learn more about the role of the hatchery in Antibiotic Free Production? Now you can! Royal Pas Reform invites you to join us on Thursday, October 28 for our latest Hatchery Talks® webinar–hosted by Senior Poultry Specialist, Gerd de Lange. We can offer you a choice of times: 11.00-11.30, or 19.00-19.30.
In this intensive 30-minute webinar you'll learn:  
Why there is a call to go ABF and the possible role of the hatchery in this
How good hygiene practices reduce disease pressure
How good management practices increase disease resistance
During the webinar the floor will be open for you to ask our incubation specialists all your burning questions.
Click HERE to reserve your seat