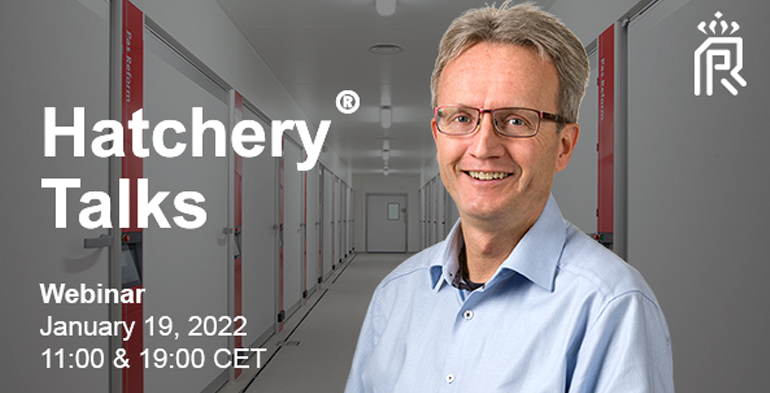 Agrilife24.com:Would you like to learn more about the specific strategies that Pas Reform Academy recommends regarding data management in the hatchery? Now you can!
Royal Pas Reform invites you to join us on Wednesday, January 19, 2022, for latest Hatchery Talks® webinar hosted by Senior Poultry Specialist, Gerd de Lange. Royal Pas Reform can offer you a choice of times: 11.00-11.30, or 19.00-19.30.

In this intensive 30-minute webinar you'll learn:  
How to interpret hatchery calculations with care
How to store hatchery data in relational data tables
How to use these relational data tables for analysis
During the webinar the floor will be open for you to ask Gerd all your burning questions.

Click HERE to reserve your seat now!