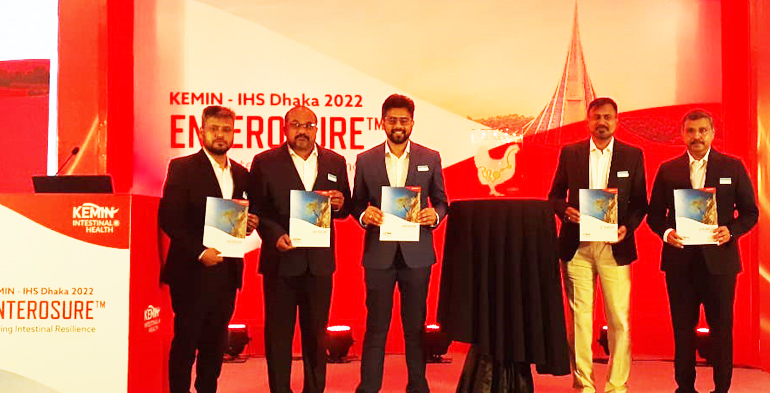 Special Correspondent:  ENTEROSURE™ opens new horizons in the global poultry industry with its launched in Dhaka. On this occasion,Kemin Industries, a world renowned US-based animal nutrition company, organized an event at a five star hotel in Dhaka, the capital of Bangladesh.
On Saturday (May 14). Kemin launched their newly invented and researched probiotic Globally at Hotel La Meridiana in the capital. Stakeholders of the poultry industry of Bangladesh who came to the event think that it will be a milestone in the global poultry industry by starting its journey in Dhaka.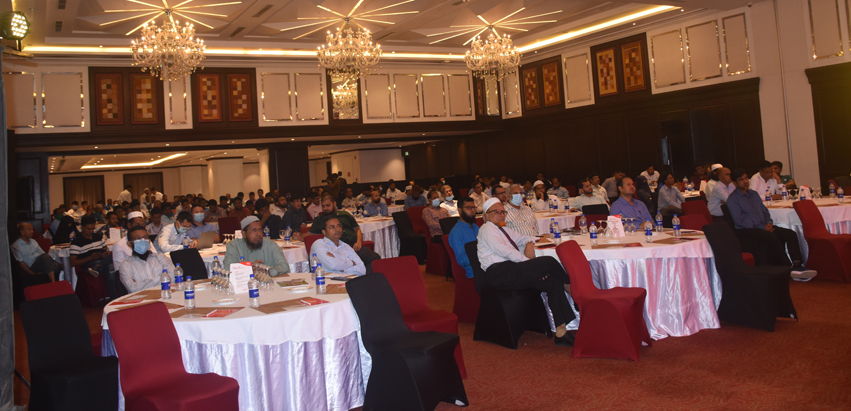 The program titled "Kemin Intestinal Health Summit Dhaka" started with the welcome speech of Dr. Tanweer Alam-Director (Marketing). He extended his best wishes and congratulations to all those present on the occasion.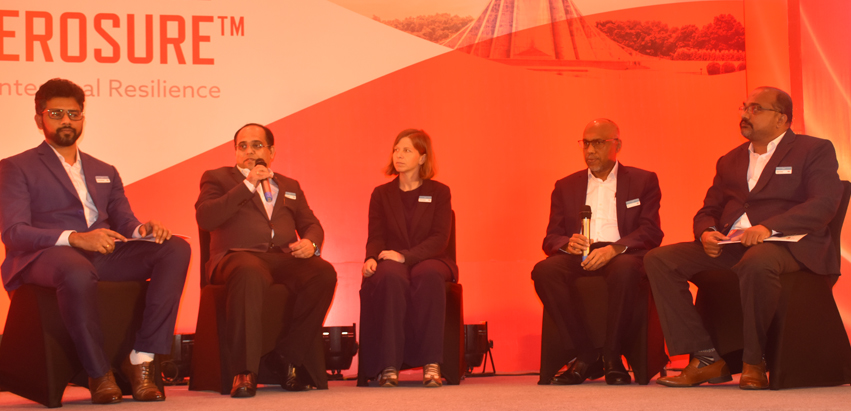 Then one by one the technical experts of Kemin presented their speeches. Regional Director (Technical Services) Dr R Chanthirasekaran (RC) presented a technical talk entitled "Managing Enteric Pathogens - Bangladesh Perspective". Later on Susanne Kirwan, PhD- Global Technical Service Manager (Intestinal Health) discussed "Resilient Intestinal Health & Performance–The European way".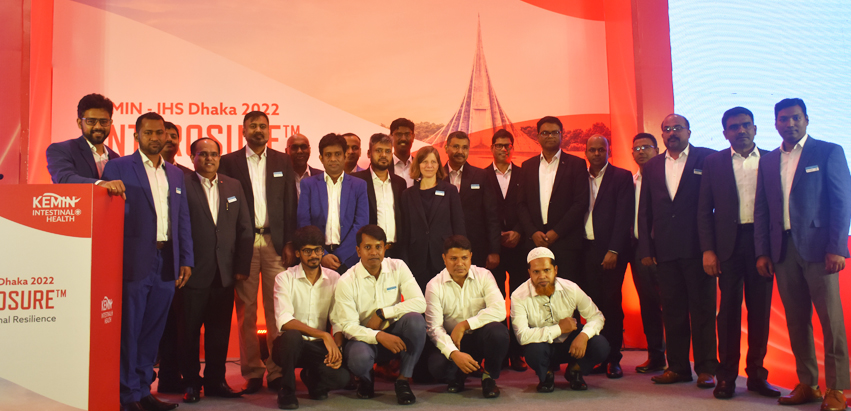 Afterwards, Santosh Vyash (R&D Director) gave a technical talk entitled "The Genesis of the Resilient Solution" and then a presentation entitled "Invented for Disease Resilience and Performance" was presented by Vaibhav Bhamare-Product Manager (IH).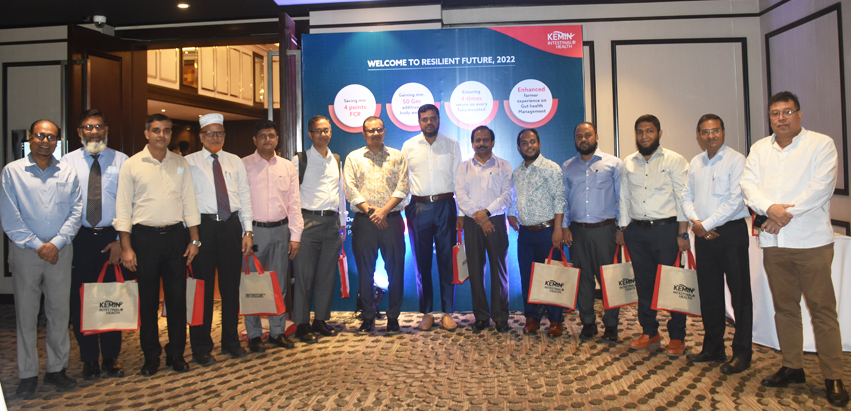 It was informed at the event that ENTEROSURE™ able to developed at least four points FCR. It also plays a significant role in increasing the weight of extra 50 gm in broilers and ensuring increase in number and quality of eggs. Also each money ensures four times the return on investment (ROI). In addition, commercial poultry farms, including breeder farms, will play a role in improving gut health, experts said.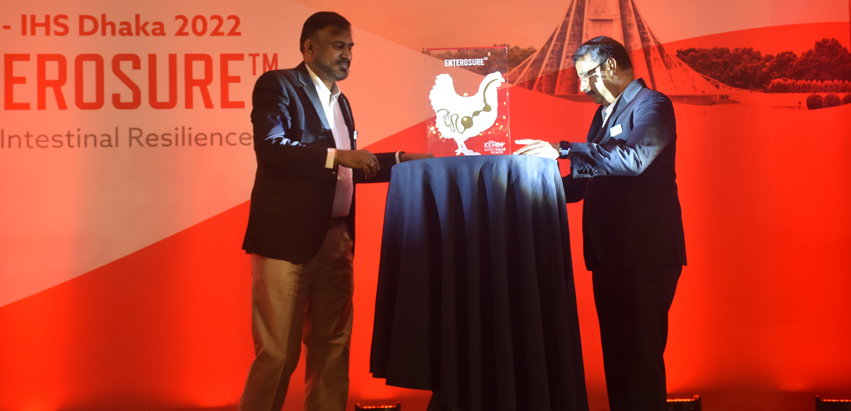 The product ENTEROSURE™ was unveiled by President Dr R Sureshkumar and VP- Finance & Company Secretary Sreejith Janardhanan at the end of the presentation.

Regional Director (Sales, Poultry, South Asia) Dr Saravan Sankaran delivered the concluding speech and Zonal Manager (Sales) Dr Muhammad Gulam Murshed thanked the audience.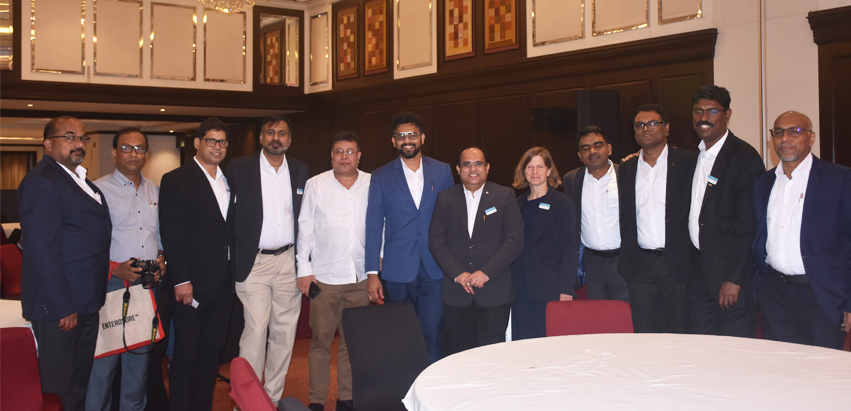 The entire program was moderated by Dr. Chandra Sekar, Marketing Manager, Kemin South Asia Pvt. Ltd. Kemin South Asia Pvt. Ltd. Head (Technical) (Health), Dr Venkat Marotirao Shelke, Sigma Bangladesh Chief Executive Officer Mr. Anwar Hossain, Kemin Bangladesh Sr. Techno Commercial Manager Dr Md. Tarek Hossain, Manager (Sales) Arun Chandra Mazumder & other high officials are also present on the occasion.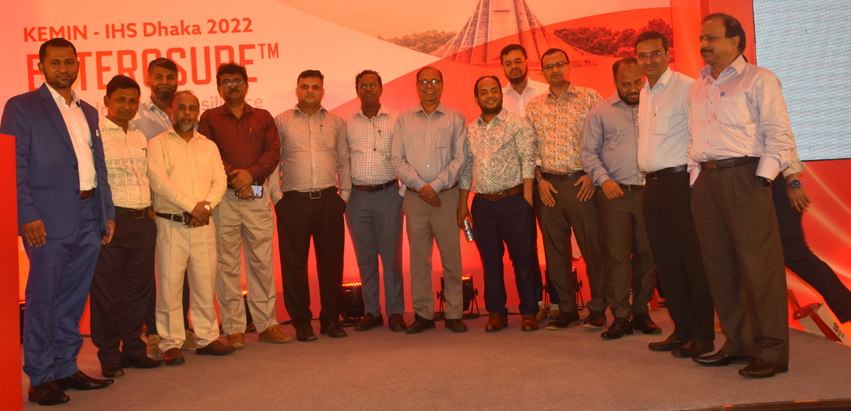 At the end of the event, a panel of technical experts from Kemin Industries answered questions from stakeholders from different walks of life in the poultry industry. Then everyone participated in a dinner together.
Senior officials of Kemin Industries said that they are very happy to start their journey in ENTEROSURE™

Entrepreneurs, nutritionists and guests of the country's poultry industry are also very proud and delighted to have chosen Dhaka as the venue for the Global Launching of ENTEROSURE™ . They sincerely thank Kemin Industries for this.