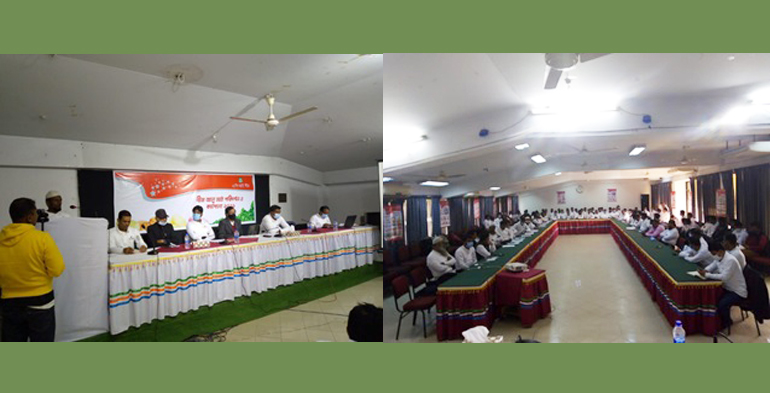 Agrilife24.com:ACI Seed conducted a day long seed potato production field visit & workshop with the total 150 dealers retailers and large farmers presented. The field visit conducted at different upazila of Dinajpur district and after the visit, the workshop held at Dinajpur Sadar recently. Objective of the field visit was to create Awareness on ACI Seed Potato, Confidence building of Customer & Farmer on ACI Seed Potato.
Receive the customer feedback regarding the performance of seed potato where Customer highly Confidence to see ACI Seed potato production field especially Plant Growth, disease free Plant, no of plant per hill, yield performance etc. Overall production field is very good. At field level seed potato plant growth is good & farmer are optimistic about performance and caring of ACI seed potato production.

The event were enlighten by Business Director with presence of General Manager-Marketing & Sales, ACI Seed, National Sales Manager, ACI Seed and Portfolio Manager-field crops along with production & marketing colleague of ACI Seed.